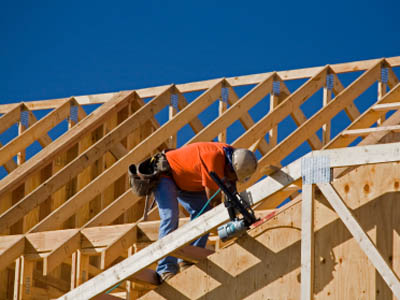 Contact
---
MCRCOG
2495 Highland Rd
Hermitage, PA 16148

Phone: 724.981.1561
Fax: 724.981.2639

Monday - Friday
8:00 am to 4:00 pm



Calendar
---
May 19
Board Meeting
6pm


May 31
Closed
Memorial Day


Uniform Construction Code Enforcement Program
---
In an effort to comply with the mandates of the Pennsylvania Uniform Construction Code (UCC), as specified in Act 45 of 1999, MCRCOG has implemented a joint "multi-municipal" approach to the required UCC enforcement. The MCRCOG administered UCC enforcement program began July 1, 2004.
UCC Documents
---
---
News And Notes
---
2020 Act 44 Disclosure
2021 Meeting Dates
January 20th
Postponed until February 17th
March 17th - Cancelled
April 21
May 19
September 15
November 17
What Does The MCRCOG Do?
---
Find out what the Mercer County Regional Council of Governments does and can do for your municipality.
Learn More