Translate this page: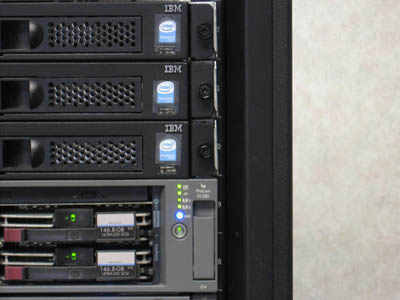 Contact
---
MCRCOG
2495 Highland Rd
Hermitage, PA 16148

Phone: 724.981.1561
Fax: 724.981.2639

Monday - Friday
8:00 am to 4:00 pm



Calendar
---
November 25
Office Closed - Thanksgiving Holiday


November 26
Office Closed - Thanksgiving Holiday


MCRCOG - Information Technology Services
---
The Information Technology Department of the Mercer County Regional Council of Governments is committed to helping any non-profit or municipality in Mercer County with their technology needs. From computer upgrades to network and telephone installations, we are here to assist.
---
Services
Hardware repair and upgrades
Website Development and Hosting
E-mail hosting
Domain Hosting
Network Services
Surveillence Equipment & Support
ID Card Printing
Application Support
Technology Purchasing
Telecommunications Support
Training Classes
---
Support Services
To make access to technology affordable, we offer different support options. You can subscribe to an annual support contract which provides unlimited access to support for the year. Or, if your needs are more modest, you may pay by incident.
Webmail Access
---
News And Notes
---
2020 Act 44 Disclosure
2021 Meeting Dates
January 20th
Postponed until February 17th
March 17th - Cancelled
April 21
May 19
September 29
November 17
What Does The MCRCOG Do?
---
Find out what the Mercer County Regional Council of Governments does and can do for your municipality.
Learn More